Establishing values and associated statements embraced by all members of an organization is extremely important. They recognize those features and considerations that make up the personality of the organization.
Our Mission
Lake Valley Fire Protection District is committed to providing the highest level of public safety services for our community, its people, and environment.  "Because We Care. "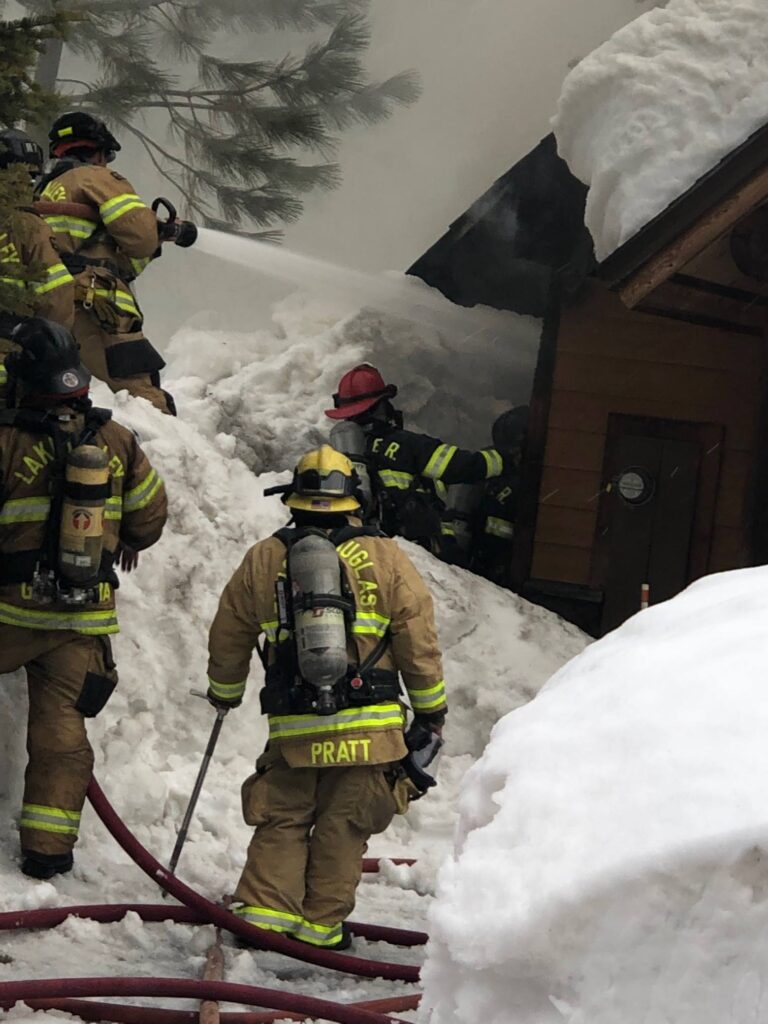 Our Vision
We, the members of the Lake Valley Fire Protection District, envision an organization that completely values doing the right thing for our customers, community, district, and personnel. Through enhanced inter-agency relations strategies and continuous drive for excellence, we will deliver quality services and promote safety in the district.
With integrity and dedication, we will continue to practice proper stewardship of the trust conferred on us by ensuring financial sustainability and fiscal responsibility. This will support our invest
ment in our members through workforce development, along with the management of our physical resources.
Our team focus will continue on our fire adapted community initiative, ensuring the safety of our constituents through prevention, while preserving and protecting the environment. Our reinforced systems of internal and external communications will show our respect for our people and our customer.
Because we care, our positive attitude will prove our unified commitment to meet the expectations of our community, while holding one another accountable for carrying out our mission, living our values, accomplishing our goals, and ensuring that this vision becomes reality.
Our Values
Our core values of integrity, dedication, teamwork, positive, attitude and respect allow us to:
Do The Right Thing
In The Best Interest of:
The Customer
The Community
The District
The Personnel
The Mission and Values are the foundation of this agency. Thus, every effort will be made to keep these current and meaningful so that the individuals who make up the LVFPD are well guided by them in the accomplishment of the goals, objectives, and day-to-day tasks.