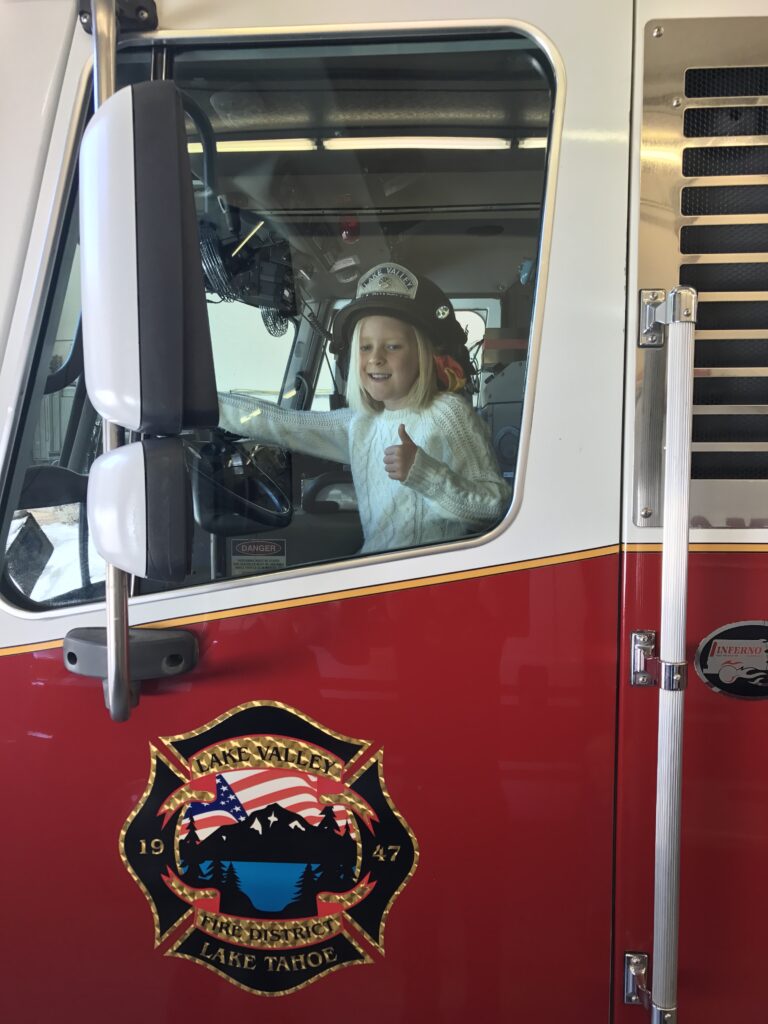 Fire Fest is an annual event hosted by our local fire agencies, including Lake Valley  Fire District, the U.S. Forest Service, the Tahoe-Douglas Fire District, Fallen Leaf  Fire District, South Lake Tahoe Fire Department and the Nevada Fire Safe Council, and  sponsored by the Lake Tahoe Kiwanis Club. This event highlights Fire Prevention Week  and includes local safety agencies, creating a day celebrating fire and life safety for  children and families.
Activities include fire engines and equipment, roll over and vehicle extrication, police  dog demonstrations, demonstration of fire resistant building materials and systems, home  safety ideas, free hand out material and lots of special attractions for kids, for example  water fights, face painting, bounce house, as well as, Smokey Bear, Sparky and other  friends.
Over the past 25 years, officials have distributed hundreds of smoke detectors and fire extinguishers for local homes, reduced incidents involving children and matches, met the  people who help us in emergencies, fingerprinted hundreds of our children, provided  bicycle and car seat safety inspections & information and overall, created safer homes,  vehicles, streets, and neighborhoods, as well as, a safer forest.
In 2006, The Lake Tahoe Basin Fire Academy was founded. The fire academy is a  Regionally Accredited Training Program through the California State Fire Marshal's Office and the  State Board of Fire Services. The Lake Tahoe Basin Fire Academy is a  collaborative effort between Lake Tahoe Community College, Lake Valley Fire  Protection District, South Lake Tahoe Fire Department and Tahoe Douglas Fire Protection District. The academy has been a no-budget program, relying solely on the  generosity of the fire departments for equipment and apparatus.
The Fire Science and Emergency Medical Technicians (EMT) Certification Program at Lake Tahoe Community College (LTCC) is designed to give students the required knowledge to pursue entry-level municipal or wildland fire service careers. Lake Valley Fire Protection District has been instrumental in providing the necessary instructors as affiliate faculty for LTCC. Students gain a broad working knowledge of the many aspects of fire service  organization and operations, proper use of fire equipment, tactics and strategies of fire fighting, specialized job skills, and management techniques. The Fire Science program  emphasizes critical thinking skills in the examination and analysis of modern fire service  issues and the strengthening of effective written and oral communication skills.
Community Education – Safety Training Trailer. Community education programs are important to Lake Valley Fire Protection District and provide our community the opportunity to educate adults and children about fire safety and injury prevention. Lake Valley Fire Protection District (LVFPD) has been instrumental and successful in writing for grant funding, through FEMA's Assistance to  Firefighters Grant program, in order to implement a regional mobile fire and disaster  education safety program.  In 2003, LVFPD was awarded grant funds for the purchase of  a Safety-Training Trailer. The Safety-Training Trailer provides a hands-on educational  approach to fire and emergency preparedness by taking the educational program directly to specific high-risk populations in our community on an annual basis.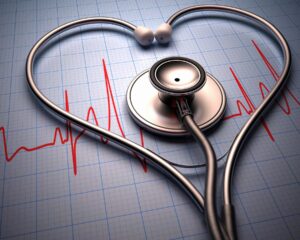 CPR Saturday. Less than one-third of sudden cardiac arrest victims receive immediate CPR from  bystanders. Through a variety of programs, Lake Valley Fire Protection District offers free Cardio Pulmonary Resuscitation (CPR) training to the public, through the American Heart Association and helps equip people and businesses in our community, in how to act during emergencies and ultimately save lives.